INTERNATIONAL COMPETITION JURY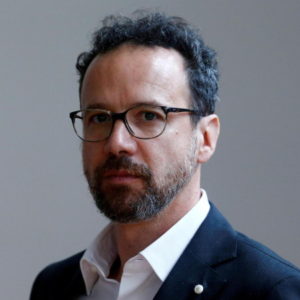 Carlo Chatrian
Journalist, author and programmer, Carlo Chatrian has worked regularly as a film critic for several magazines. He has published numerous essays and monographs on filmmakers and run film courses at various schools and institutions. Deputy director of the Alba Film Festival, he has been a member of the selection committee for the Florence Festival dei Popoli and the Nyon Festival Visions du Réel. He was the artistic director of the Locarno Festival from 2012 to 2018. He was appointed artistic director of the Berlinale in 2019.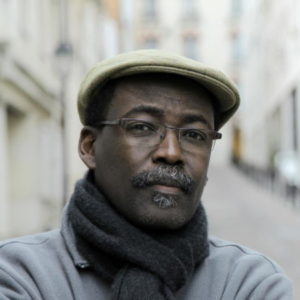 Mahamat-Saleh Haroun
Mahamat-Saleh Haroun fled Chad in 1980 because of the civil war. He studied cinema in Paris and trained as a journalist. Bye Bye Africa, which won the Best First Film award at the 1999 Venice Film Festival, chronicles the disappearance of cinema in his home country. Mahamat-Saleh Haroun served as minister of tourism, culture and handicrafts in 2017. A Screaming man (2010) and Grigris (2013) brought him international recognition.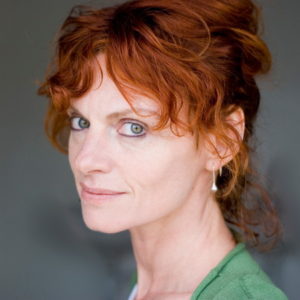 Nino Kirtadze
Nino Kirtadzé was born in Tbilisi, Georgia. During the turbulences in the Caucasus and the war in Chechnya, she worked as a war reporter for AFP. She has lived in France since 1997 and has directed films such as Tell my friends that I'm dead (Fipa d'or, Prix Louis Marcorelles at Cinéma du réel in 2004), Pipeline Next Door (Visions du Réel in 2005), Don't Breathe (Toronto Film Festival 2014).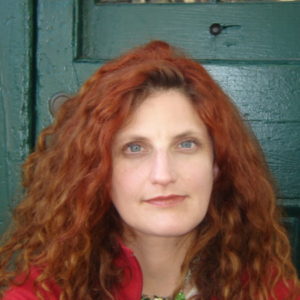 Madeleine Molyneaux
Madeleine Molyneaux is a producer and curator based in New York and Los Angeles. Her company, Picture Palace Pictures, founded in 2004, works closely with emerging and established international visual artists, filmmakers and musicians. She produces and represents the films of Kevin Jerome Everson. Molyneaux was the U.S. programmer for the Festival du Nouveau Cinéma, Montreal from 2005 to 2015, and curator of Film/Video at the Ogden Museum of Southern Art, New Orleans from 2008 to 2010.
FEATURE DOCUMENTARY JURY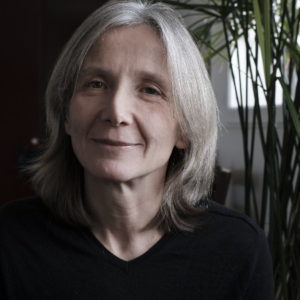 Corinne Castel
After studying cinema and communication at university (Paris 3 / NYU, EPHE with Jean Rouch), Corinne Castel entered the world of contemporary art, specialising in the production of films and installations. Deeply engaged in the singularity of the creative process, she has been involved in artistic commissions for the Pompidou Centre since 1993 and has worked with Anna Sanders Films since 1999, working with Stan Douglas, Mona Hatoum, Douglas Gordon, Mike Kelley… A strong promoter of emerging artists, she has also worked closely with Virgil Vernier, Mati Diop, Mohamed Bourouissa…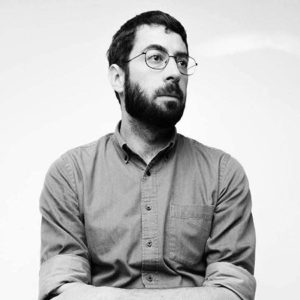 Michel Lipkes
Michel Lipkes studied at the Centro de Capacitacion Cinematografica in Mexico, where he is now a teacher. He directed his first feature film Malaventura in 2011. It was selected at Rotterdam and then at about thirty international film festivals. Lipkes is a co-founder of the Axolote Ciné society. He has been the artistic director of the FICUNAM festival in Mexico since 2019.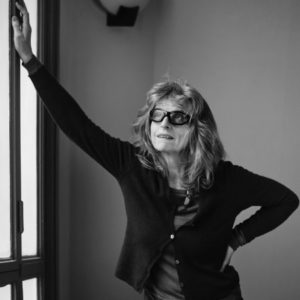 Claire Simon
Born in London, Claire Simon grew up in the south of France and studied ethnology, Arabic and Berber. She learnt about filmmaking through editing and made her first shorts as independent productions. She discovered "cinema direct" at Les Ateliers Varan and directed several documentaries. Les Patients, Récréations, and Coûte que coûte have won many festivals awards. She has since directed many documentary and fiction films. Her latest documentary, Premières Solitudes, was screened in Berlin's Forum section in 2018. She is now finishing her documentary series, Le Village.
Béatrice Thiriet
In 2001, Béatrice Thiriet received the Nadia & Lili Boulanger Prize at Beaux-Arts Academy for her chamber opera Nouvelles Histoires d'Elle. Discovered by Pascale Ferran, she composed the soundtrack for Petits arrangements avec les morts, L'Âge des possibles, Lady Chatterley and Bird People, a feature film for which she was nominated for a César. She collaborates with many cinema and TV directors: Dominique Cabrera, Jacques Deschamps, Radu Miailheanu, Joël Farges, Marc Esposito, Pierre Javaux, Xavier Durringer, Eyal Sivan.
SHORT-FILM JURY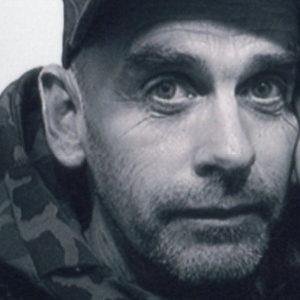 Geoffroy de Volder
As a researcher in the anthropology of emotions, he threw his camera into the ocean near Easter Island, so it could remain with the moai, lying naked forever under the raw sky. It still shines there among the starfish. Since then he dreams awake, intensely in love, and, after so many screams, breathes in silence! These last 18 years, he has made eighty-one films, some visible, other as letters, and others as non-reconciled secrets. He strongly believes in new forms of outrageous desire.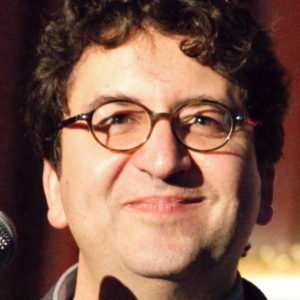 Hicham Falah
Born in Casablanca in 1970. Director and director of photography, he graduated from the school Louis Lumière in Paris. After his short fictions L'Attention (France) and Balcon Atlantico (Morocco), he co-directed the feature Le Temps des camarades (Morocco) and about thirty documentaries for special-interest channels. Most of these films propose a critical point of view of French political life. He is now a producer and collaborates as a programmer in different film events and festivals. Since 2012, he has been the artistic director of the Agadir International Documentary Festival.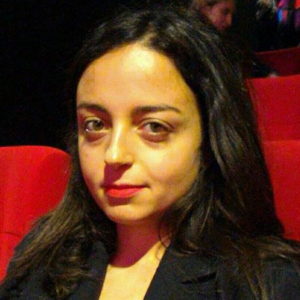 Murielle Joudet
Murielle Joudet is a film critic for Le Monde and Les Inrockuptibles. She takes part in the TV shows, "La Dispute" (France Culture) and "Le Cercle" (Canal+) and presents a series of interviews about cinema on the website hors-serie.net. With Capricci, she published a monograph about Isabelle Huppert in 2018.
THE YOUNG JURY
Louise Devillard (Université Paris Nanterre)
Florentine Kehm (EHESS)
Iliass Iarochene (Collectif Tribudom)
Garance Le Bars (Université Paris 8)
Amandine Nana (CPES-Université PSL)
Arnaud Pouzargues (Université Paris 8)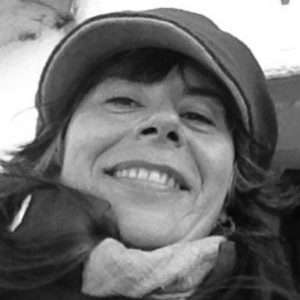 Catherine Rascon
Chief editor since 1980. As a member of the Ateliers Varan, she supervises internships in Paris, Venezuela, Vietnam and Portugal. She is an administrator at Ecole et Cinéma and a member of its working group. She collaborates with la Fémis, postgraduate studies (DESS) at Lussas and in various meetings and seminars in France and abroad. She regularly works with Stéphane Breton, Frédéric Laffont, Claire Simon, Wang Bing…
OTHER JURY :
THE LIBRARY JURY
Saad Chakali (médiathèque Edouard Glissant)
Naïg Lyver (bibliothèque Médriadeck)
Nicolas Keltchewsky (médiathèque Landowski)
IMAGES EN BIBLIOTHÈQUES NATIONAL COMMISSION
Composed of librarians, the commission selects recent documentaries for distribution in libraries.
THE BOIS-D'ARCY REMAND CENTRE PRISONERS' JURY
Will award the Bois-d'Arcy Remand Centre Prisoners' Award to a competing short film.