Watching filmmakers at work, in the intimacy of creation and cinema in the making.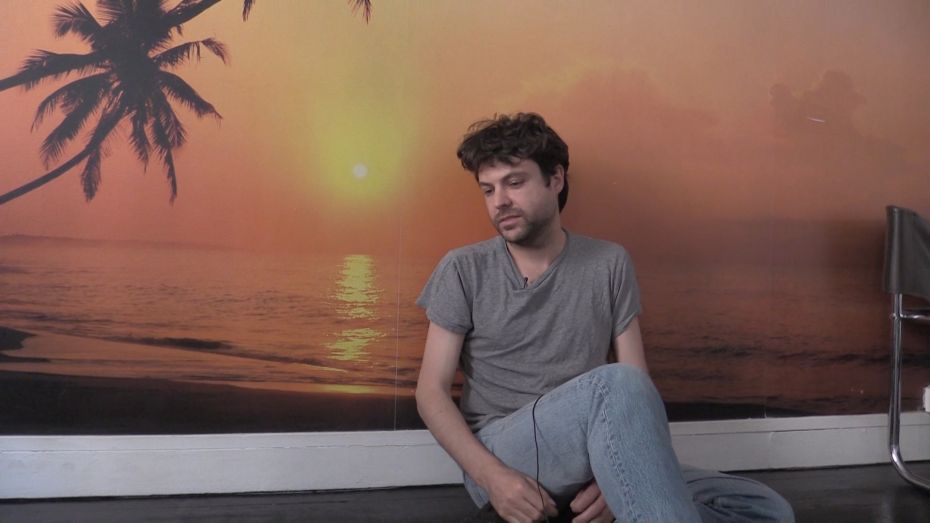 A journey combining "making of" with Autoproduction by Virgil Vernier, A.K by Chris Marker, Film Catastrophe by Paul Grivas, re-editing of rushes (Un tournage à la campagne by Alain Fleischer), filmmakers' letters of the legendary TV programme "Cinéma Cinémas" with in particular J. Cassavetes, A. Cavalier, S. Gainsbourg, R. Ruiz, W. Wenders, filmed correspondence with Videolettres exchanged between Robert Kramer and Stephen Dwoskin and portraits like those of Laurent Achard Un parfois deuxet 251 rue Marcardet on Vecchiali and Brisseau.
© Autoproduction de Virgil Vernier
Robert Kramer has always questioned his own creative work. The Vidéolettres (1991) exchanged with Stephen Dwoskin and others films like Dear Doc (1990), Maquette (1990) or Notre nazi (1984) are clearly marked by this interrogation.
© Vidéolettres de Robert Kramer, Stephen Dwoskin
>> All the details about this programmation will be announced soon