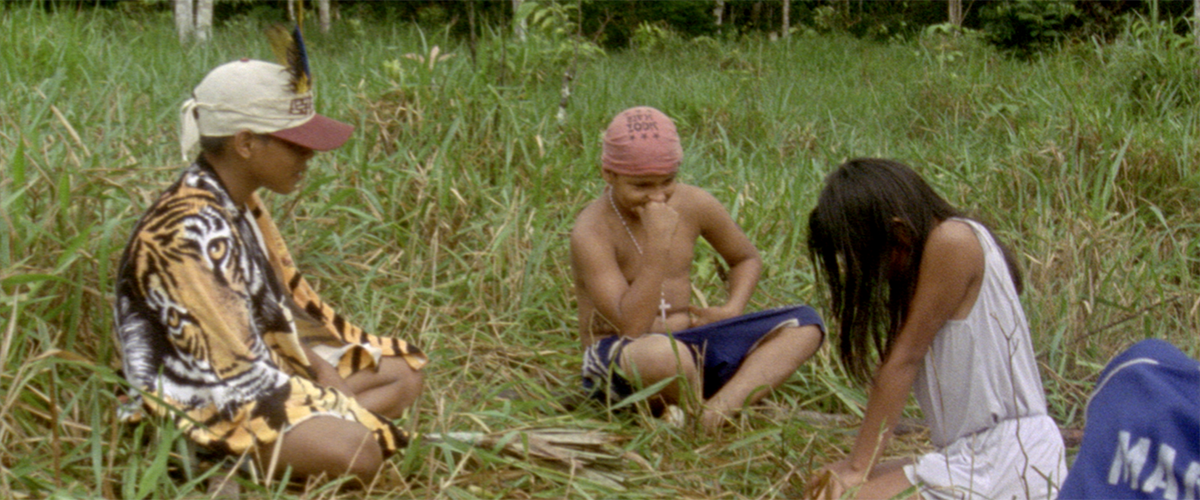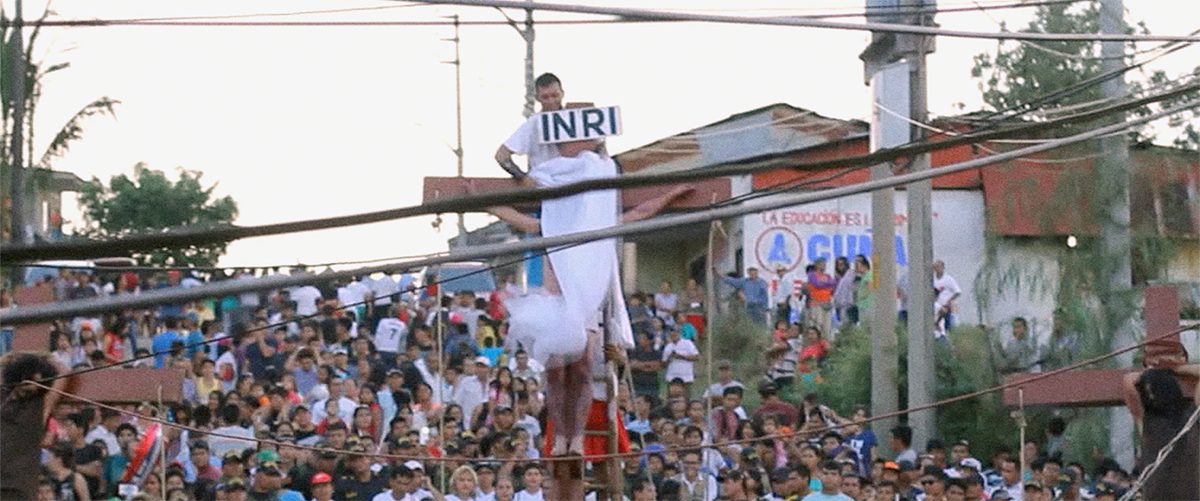 Why Bent?
Pourquoi tordu ?
1
2
3
4
5
6
7
8
9
10
11
12
13
14
15
16
17
18
19
20
21
22
23
24
25
26
27
28
29
30
31
http://quantumbuild.net/kitchen-ideas/
why not try here More and more travellers from Northern countries are arriving in the the Peruvian Amazon in order to seek the counsel of a master plant in so-called neo-shamanic healing centers. These pilgrims flock there in search of alternative narratives and stories with which to tell their existences, with which to tell the worlds they live in and are inhabited by. This film was made there, among these quests for narratives, and in the shadow of more ancient quests and exploitations that have shaped/scarred this landscape.
http://tethyssrl.it/1306-dte48045-what-do-online-dating-sites-players-think.html
Charlotte Cherici was born in 1993 in Marseille (France). She graduated from the HEAR (Rhine Higher College of Fine Arts) with a higher diploma in Art in 2018. The same year her film, Pourquoi tordu ?, was screened at different arts centres and associations and the Cinéma du réel in Paris. She has worked on projects by other filmmakers, notably as an actress in Nicolas Boone's film Etage 39 (2017) and as an editor on Virgil Vernier's film Sophia Antipolis (2018). Charlotte Cherici makes films that often serve as pretexts for engaging in different experiences. Shooting thus becomes a place of encounter: being involved both as its cause and its result. She chooses contexts in which the spoken word and stories of oneself or the world unfold in a very particular way.
YOU MIGHT BE INTERESTED IN