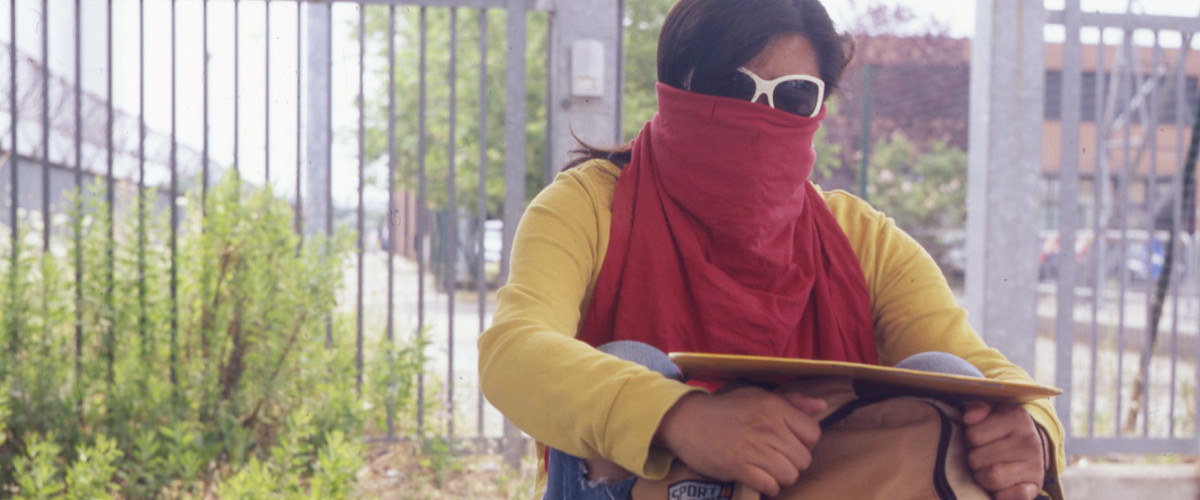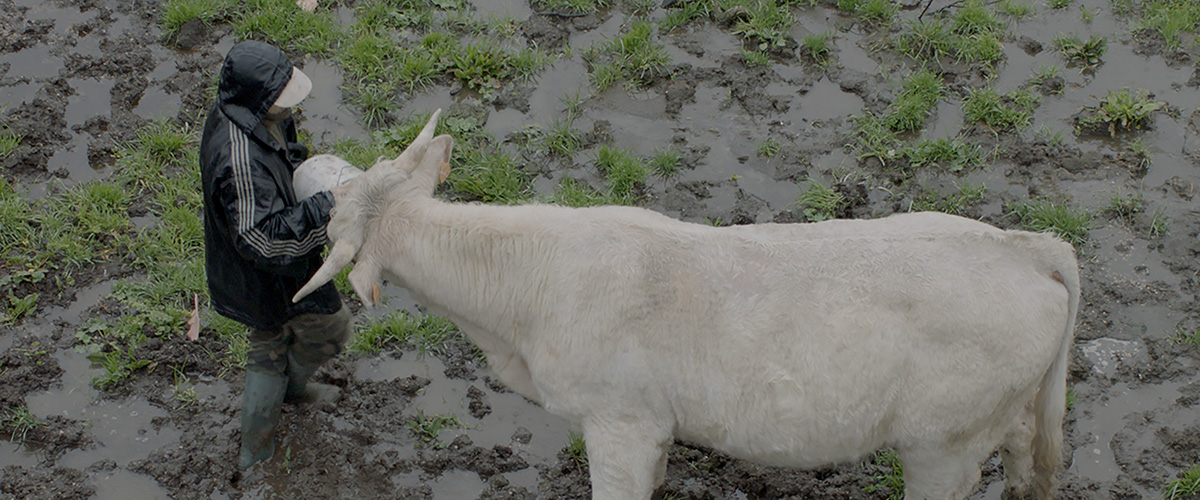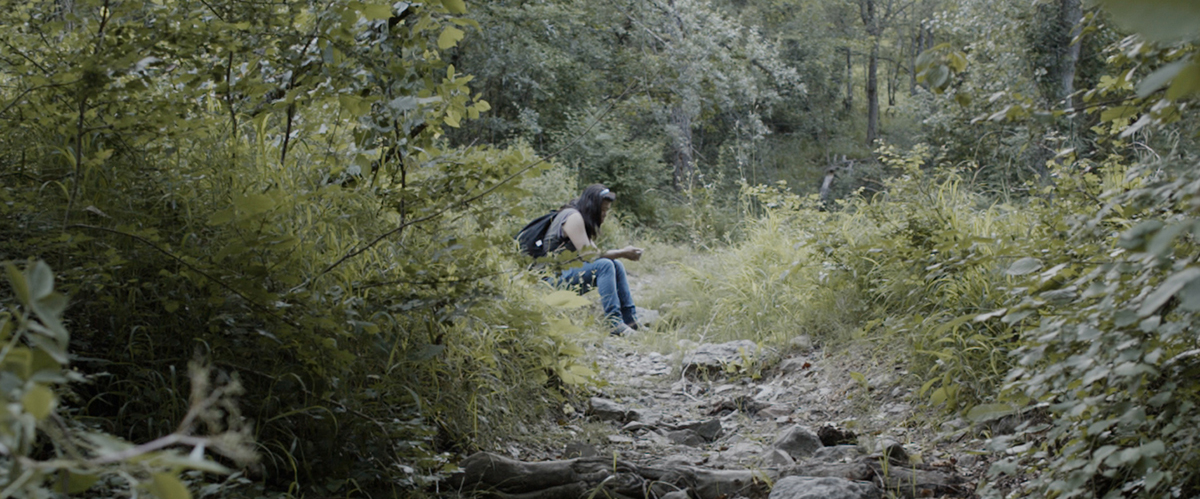 Shelter - Farewell to Edén
Adieu Eden
PRODUCTION
Stefano Migliore (Caucaso), Lois Rocque (Ligne 7)
Distribution
Roberto Cicutto
1
2
3
4
5
6
7
8
9
10
11
12
13
14
15
16
17
18
19
20
21
22
23
24
25
26
27
28
29
30
31
The kaleidoscopic story of a trajec­tory, Shelter – Farewell to Edén is the fruit of an encounter: with the Fili­pino transsexual, Pepsi, who was brought up within the Moro Islamic Liberation Front. After fleeing the movement, she spent ten years in Libya until force to leave again due to her homosexuality, this time for Europe. Pepsi's confident voice retraces fragments of her journey through Italy, France, with a longer pause in the United Kingdom, but whose final destination remains… "the Moon". Her face remains invi­sible but this in no way prevents us from grasping the singular nature of her story and point of view; it also gives a mythical dimension to this sil­houette with long black hair, espe­cially as the images that shelter her voice weave another story. Through an interplay of distances or sudden coincidences, they sometimes flesh out her words by showing the places in the odyssey she recounts. And sometimes they open up when other people enter her story – people who have come to Europe in different cir­cumstances but along the same roads, under the same bridges, and who are followed at times by Enrico Masi's vagabond camera. The images and Pepsi's account are never totally concordant and the film thus conveys some aspects of exile, of the continuously precarious character of this finally attained security. Going beyond individual dimensions, the film uses snippets of reality to construct a symphony that renders the vital energy of those who arrive in Europe via tortuous routes.
–Olivia Cooper-Hadjian
After his studies in Modern Literature and Cinema, EnricoMasi obtained a Ph.D. in Pedagogical Sciences at the University of Bologna. Founder of Caucaso in 2004, collective and production company with whom he produced many creative documentaries and research projects as author and producer. He deals with film-editing, visual anthropology, phenomenology of art and archi­tecture, collaborating with various University Departments including the Polytechnic University of Turin and the University of Milan.
YOU MIGHT BE INTERESTED IN