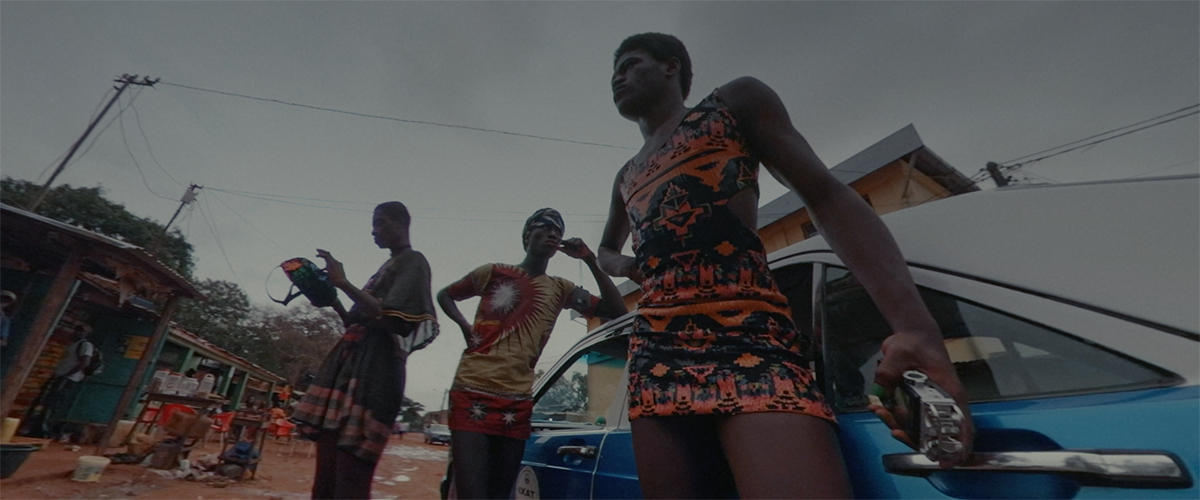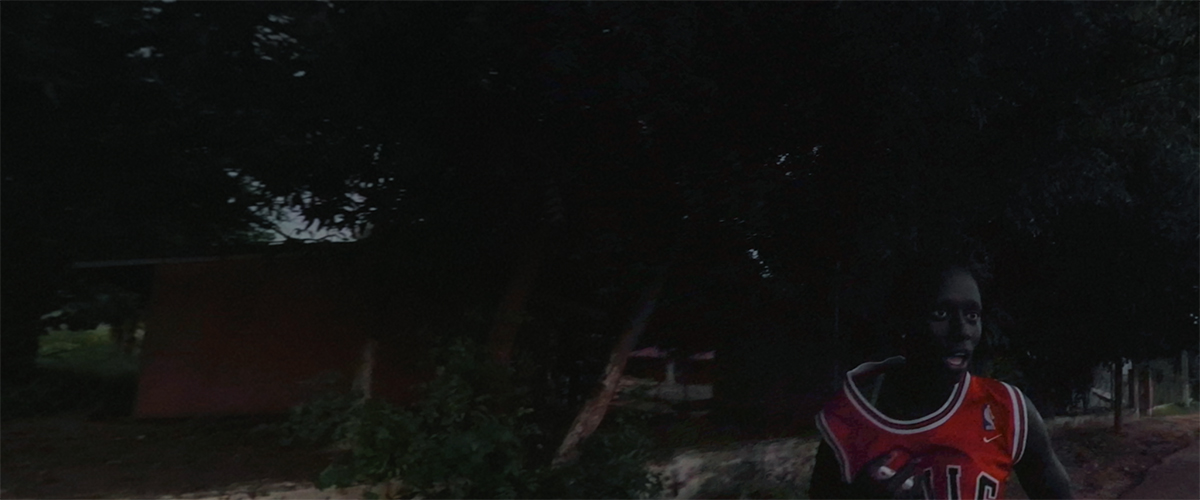 Parsi
Eduardo Williams
Mariano Blatt
2019

Argentina
Switzerland
Guinea-Bissau

23 min
colour
DCP ,
PRODUCTION
Nahuel Pérez Bizcayart, María Victoria Marotta, Jerónimo Quevedo
1
2
3
4
5
6
7
8
9
10
11
12
13
14
15
16
17
18
19
20
21
22
23
24
25
26
27
28
29
30
31
Translated into Guinea-Bissau creole "parece" ("it seems") gives "parsi". Invented on the basis of a cumulative poem by his compatriot, Mariano Blatt, whose lines all begin with "parece que", Eduardo Williams' film captures the poem's driving force – literally, driven to haste. Here is a piling-up of impressions and ideas, images that collide and spin at a staggering speed. With no illustra­tive relationship interconnecting them: Williams films far from Argen­tina, he films the familiar, intimate and political things that Blatt points to, in a Guinea-Bissau previously unknown to him but which the film allows him to explore. This funda­mental indetermination requires in return that a fluid complicity and empathy be extended to all those involved in making the film. Read in voice-over, Blatt's text imprints its haste on the shots filmed by the actors. As in Williams' other films, they wander around their neighbou­rhoods at an increasingly frantic pace using all means of locomotion, handling the camera themselves in a circuit that holds a thousand sur­prises. "Parsi " could describe the astonishment that each of Williams' films incites: the spectacle of constantly bubbling ideas, the expe­rience of simple joy in the face of a world that offers itself up in a new light and a primitive relationship to cinema where the question resonates: how all this has been filmed.
–Antoine Thirion
Eduardo Williams, born in Argentina in 1987, studied at the Universidad del Cine in Buenos Aires before joining Le Fresnoy – Studio national des arts contemporains in France. He has directed various short films and a feature, which have been presented at international film festivals.
Mariano Blatt, born in Argentina in 1983, is a poet and literary editor. "Mi juventud unida" (Mansalva, 2015) collects his poems from 2005 to 2015. He co-directs Blatt & Ríos, an independent publishing house.
YOU MIGHT BE INTERESTED IN