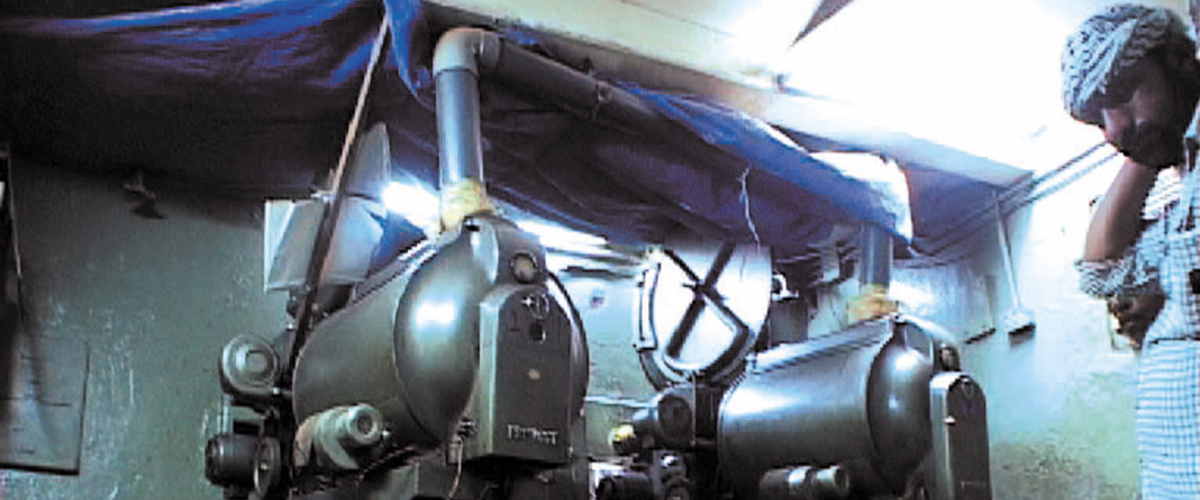 El Film el Mafkoud
Le Film perdu
Joana Hadjithomas
Khalil Joreige
PRODUCTION
Idéale Audience, Abbout Productions
1
2
3
4
5
6
7
8
9
10
11
12
13
14
15
16
17
18
19
20
21
22
23
24
25
26
27
28
29
30
31
jays new york speed dating It all began with an email. On 22 May 2000 a copy of the artists' first feature Around the Pink House, disappeared in Yemen in strange circumstances, and on a historic day: the tenth anniversary of the reunification of South and North Yemen. As Lebanese filmmakers, they lived in a part of the world where cinema is not considered important, and were therefore very surprised by this event. Was someone in Yemen so interested in their first feature film that they stole a copy? A year later, for the 11th anniversary of reunification, the filmmakers took a plane to Sanaa and followed the traces of their film.
100 free japanese dating sites usa
Joana Hadjithomas and Khalil Joreige (1969; Beiruth) are Lebanese artists and cinematographers weaving thematic, conceptual and formal links between photography, video installation, fiction films and documentaries.
YOU MIGHT BE INTERESTED IN