Softie
2020
Kenya, Canada
96 min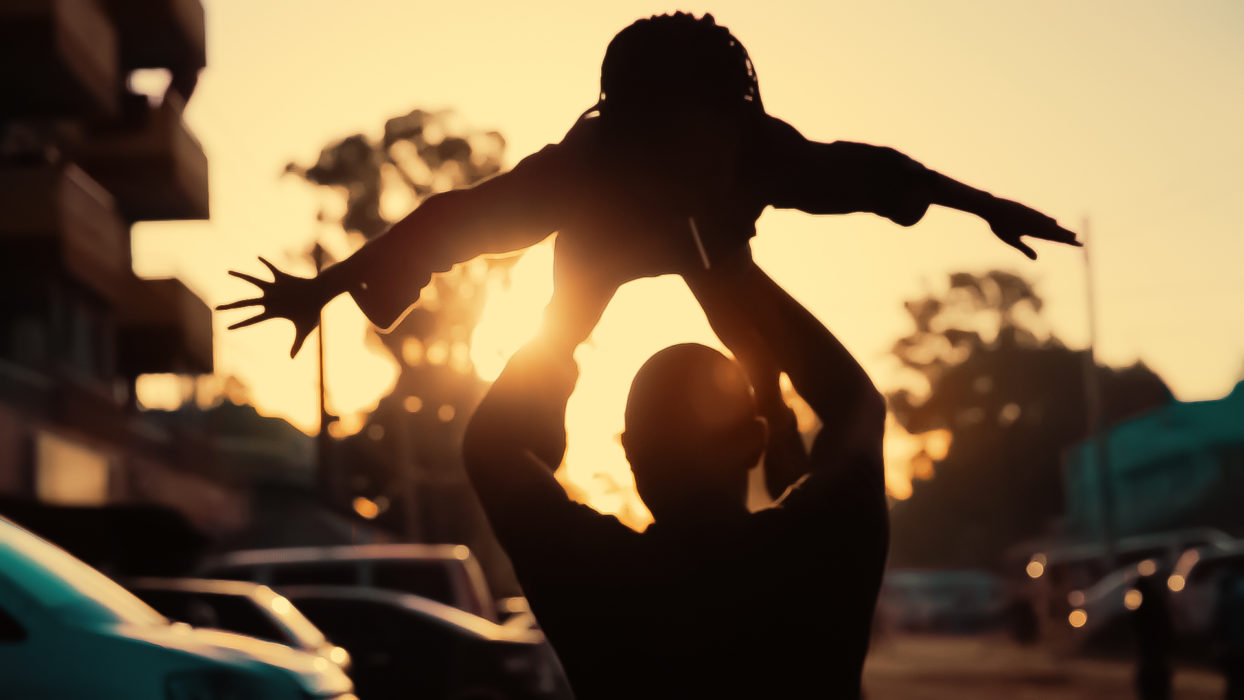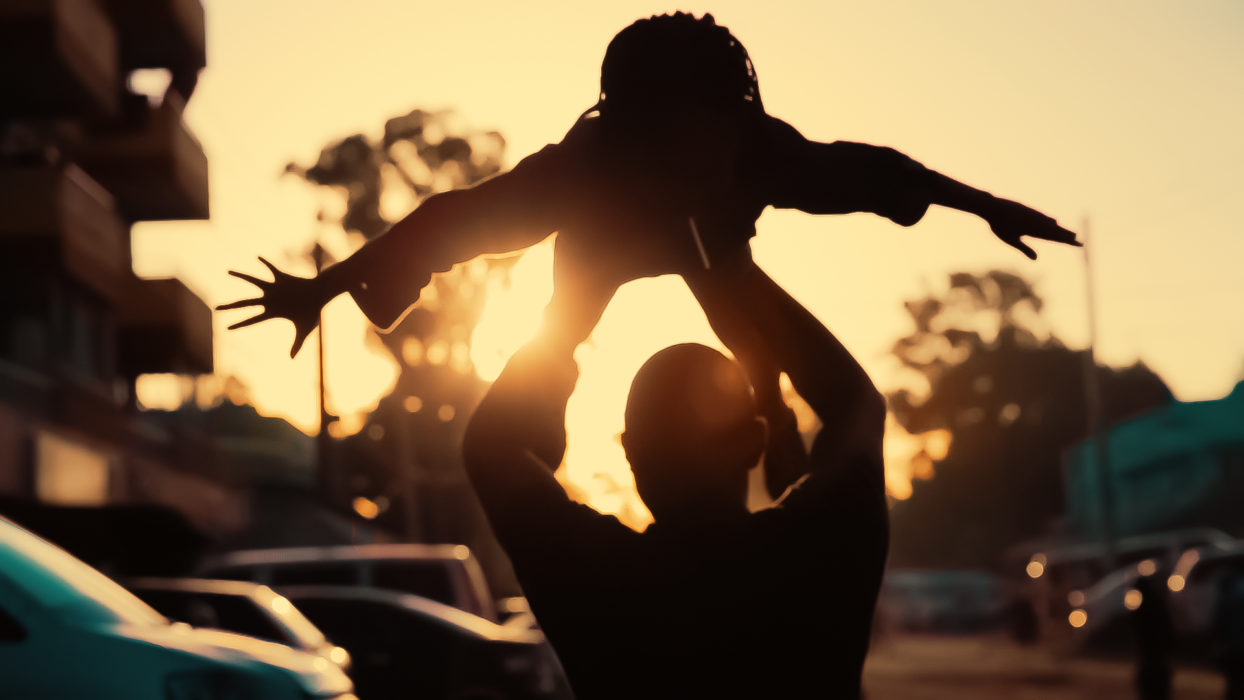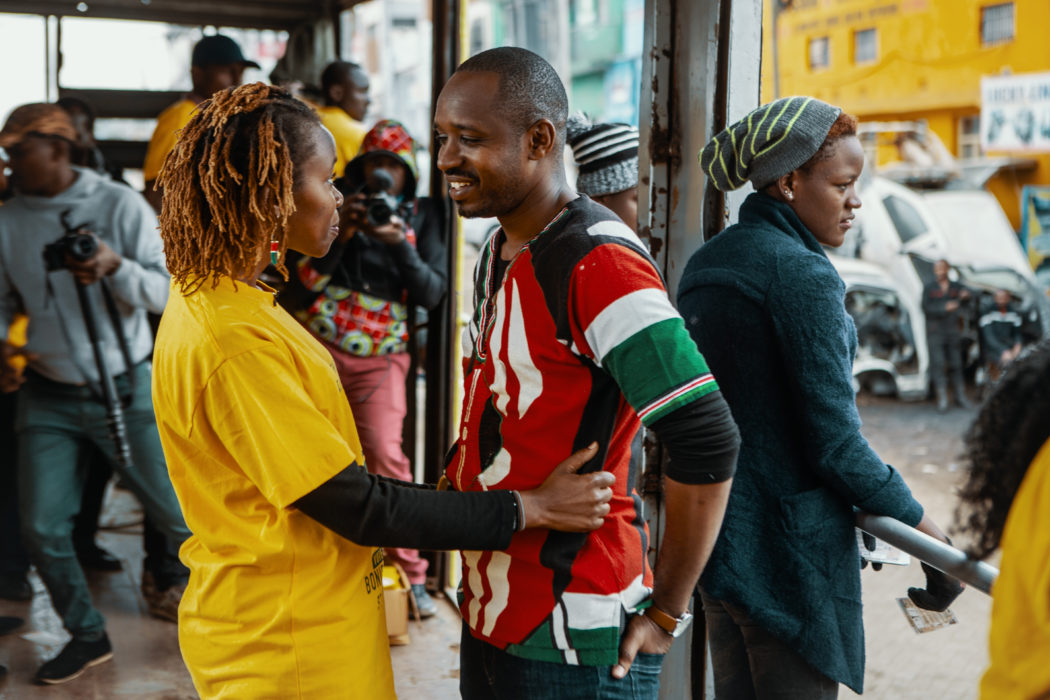 This was my first feature film and it started like a short film or an activist manual. So, we were engaged with Boniface and he brought us together with the protesters. As we kept filming and time moved, I realized, there is a much bigger story behind it. A story of a family and a story of the country. In the process, we also got the opportunity to tell the beautiful story of the family.
In the beginning, the family was adamant on not sharing about their private life. The longer the story lasted, the more open the family, and particularly Njeri, became. Normally, in a lot of films this style, you never see that side. I several times asked Njeri to open up on her story and her experience. I believe that there is truth and there is honesty, in kind of understanding where activists come from and what they are fighting for. And to understand, that people who engage with them sacrifice a lot. When the family became more open and their story was filmed, it was clear that their story will be equally interesting as the activist story.
Sam Soko (interviewed for Cultureafrica.net, Hans Hofele)
Sam Soko
Sam Soko is a director and producer based in Nairobi. His work on sociopolitical projects in music and film has allowed him to connect and work with artists around the world. He is co-founder of LBx Africa, a Kenyan production company that produced the 2018 Academy Award–nominated short fiction film Watu Wote. Softie is his first feature documentary.
Production :
LBx Africa (Tony Kamau, Sam Soko)
Cinematography :
Joel Ngui, Sam Soko, Chris Rhys Howarth
Sound :
Edward Ahenda, Brian Munene
Original Soundtrack :
Olivier Alary, Johannes Malfatty
Editing :
Mila Aung-Thwin, Sam Soko, Ryan Mullins
Print source :
camille@eyesteelfilm.com