ROUND TABLE : DEFENCE OF CREATION – STATE OF EMERGENCY ?
Wed 29
March
17h00
Forum des images
Salle 300
Entrée gratuite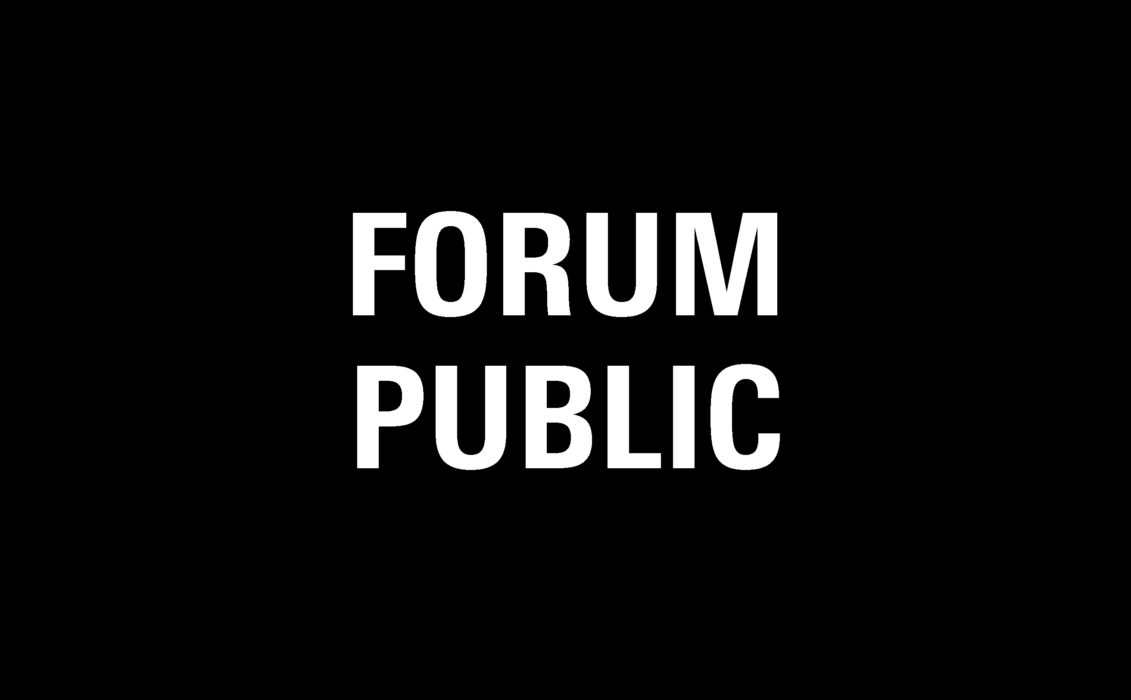 DEFENCE OF CREATION : STATE OF EMERGENCY ?
Round table accessible only to French speakers
The balance of the French cinema model has always been measured by the strength of mobilisation of its profession. Judging by the involvement of independent unions, authors' associations, professional organisations and the launch in the autumn of the Estates General of the Cinema, the situation is alarming. What is the situation, as Pier Paolo Pasolini put it, at a time when content is being promoted at the expense of works? How can cinematographic creation resist the norms that aim to take control of the spectators' desire? Never has the feeling of a state of emergency been so sensitive since the battles for cultural exception. What forms do the struggles to continue to create outside the imposed formats take?
MODERATORS :
Rebecca Houzel – producer, Petit à Petit Production and Régis Sauder – director
membres of Amis du Réel
SPEAKERS
For Les producteur.trice.s associé.e.s de la région Sud – LPA
Élisabeth Pawlowski – producer, Balanders Films
For La Boucle Documentaire
Hélène Milano and Jean-Christophe Ribot – directors
For Les Etats Généraux du Cinéma
Maud Wyler – actress
For Le Syndicat des Producteurs Indépendants – SPI
Edouard Mauriat – producer, Mille et Une Productions et Olivier de Bannes – producer, O2B Films
Other speakers are likely to complete these round tables. More information to follow.
---
ACCESS AND TICKETING
Free admission, subject to availability, on presentation of a ticket issued online or at the Forum des Images ticket office.
Wed 29
March
17h00
Forum des images
Salle 300
Entrée gratuite