ROUND TABLE : MEETING THE PUBLIC – A HUMAN EXPERIENCE
Wed 29
March
14h00
Forum des images
Salle 300
Entrée libre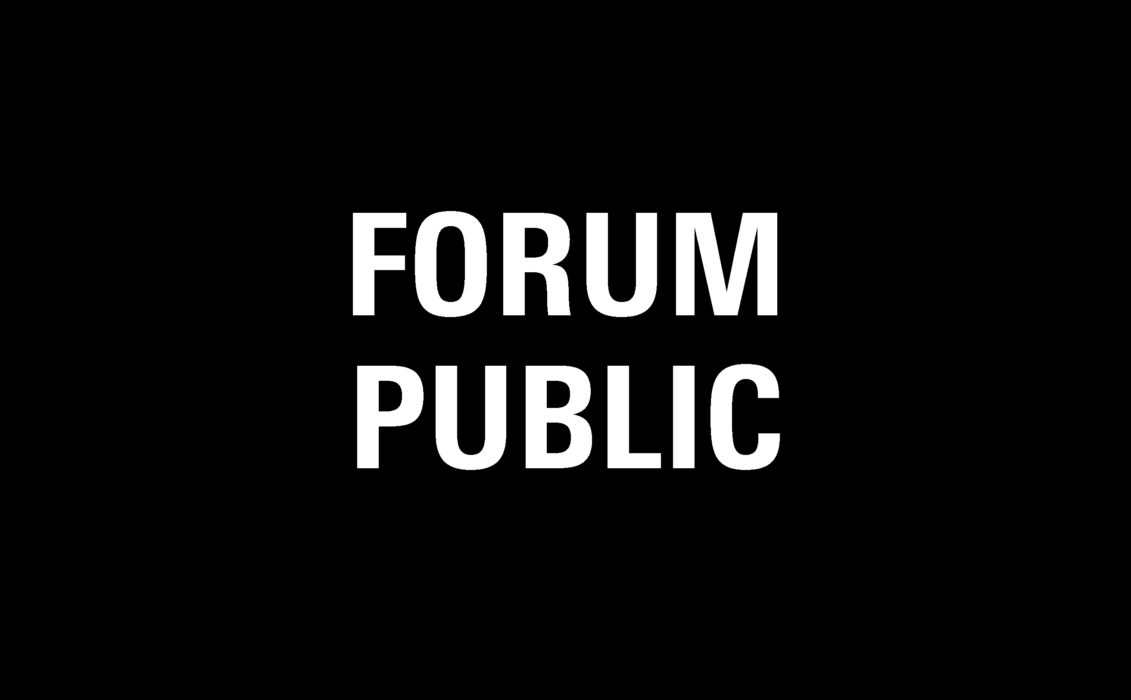 MEETING THE PUBLIC : A HUMAN EXPERIENCE
Round table accessible only to French speakers
For years, the distribution of documentaries in cinemas has been conditional on the presence of the filmmakers. There have been many master classes associated with its distribution and other formulas that add value to the screening alone. In this sense, documentary was the precursor of a practice that today seems to be generalized and extended to fiction without any thought being given to the conditions for its success. For while the human experience that prefigures a quality encounter with the public is necessary, it has a cost. Every link in the film distribution chain knows the price. Is the encounter with the public and, more generally, the affirmation of the importance of the human dimension worth the financial support? Is it a condition for the survival of cinemas?
MODERATOR

Aurélie Pinto – lecturer at Université Paris 3 Sorbonne Nouvelle
SPEAKERS
Claudine Bories – director
Thomas Pibarot – distributor, director of acquisitions
Violaine Harchin – distributor, Les Alchimistes
Jean-Jacques Ruttner – exhibitor, cinéma Jacques Tati, Saint-Nazaire
Guillaume Weil – president of Cinéfil à Blois
Victor Courgeon – in charge of audience development, cinéma Le Méliès, Montreuil
---
ACCESS AND TICKETING
Free admission, subject to availability, on presentation of a ticket issued online or at the Forum des Images ticket office.
Wed 29
March
14h00
Forum des images
Salle 300
Entrée libre