Premiere, tribute to Eugenio Polgovsky
Malintzin 17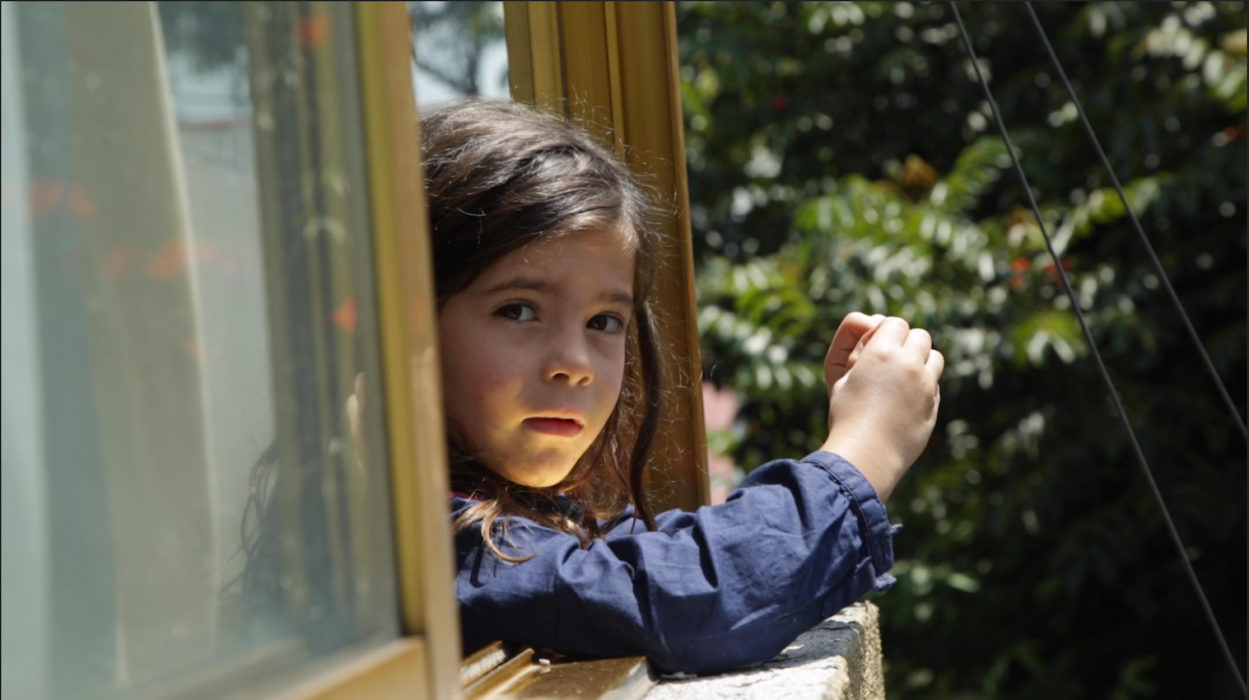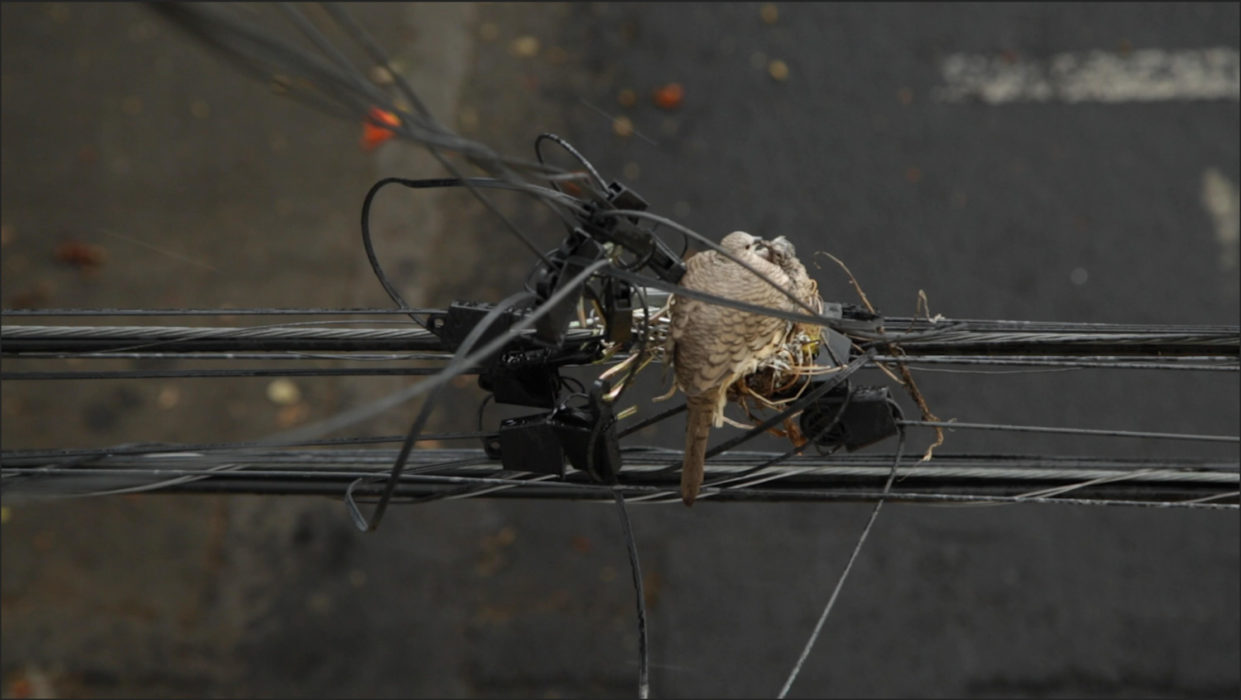 Polgovsky's sister, Mara, found this material after Eugenio died suddenly, aged 40. She carefully edited it into a film, that is both his and hers. A philosophical, observational documentary that ponders the way nature is forced to adapt to the ever expanding human infrastructure.
Mara Polgovsky, Eugenio Polgovsky
Eugenio Polgovsky (1977, Mexico – 2017, UK) studied film, photography and directing at the CCC in Mexico. He worked as director and cinematographer. His first feature-length documentary, Tropico de cancer (2004), won several awards, including the Joris Ivens Award at Cinéma du réel. In 2007, he founded production company Tecolote Films. In 2015, he became the first filmmaker ever to be named Fellow in the Creative Arts at Trinity College, Cambridge. He released his final film, Resurrección, in 2016. As Eugenio's sister and closest collaborator, Mara Polgovsky has taken over at Tecolote Films to distribute Eugenio's work and complete his unfinished projects. Mara Polgovsky completed Malintzin 17as  co-director.
Production :
Tecolote Films, Piano
Cinematography, sound :
Eugenio Polgovsky
Editing :
Pedro González-Rubio, Mara Polgovsky