FORMS OF FORGETTING
UNUTMA BIÇIMLERI
2023
Turkey, Germany
70 min
Language: Turkish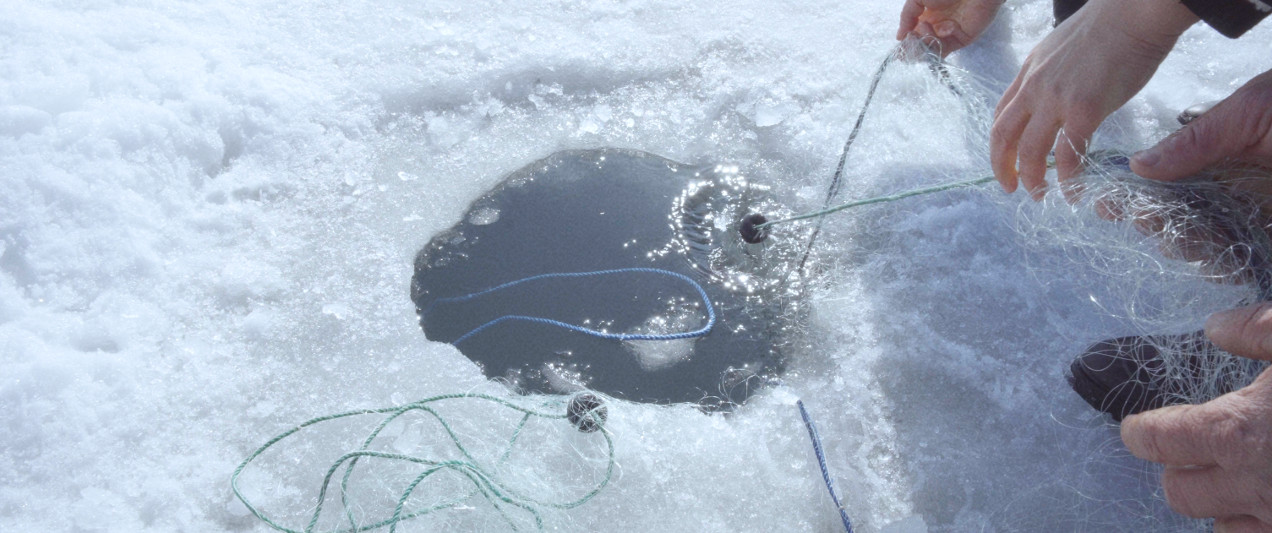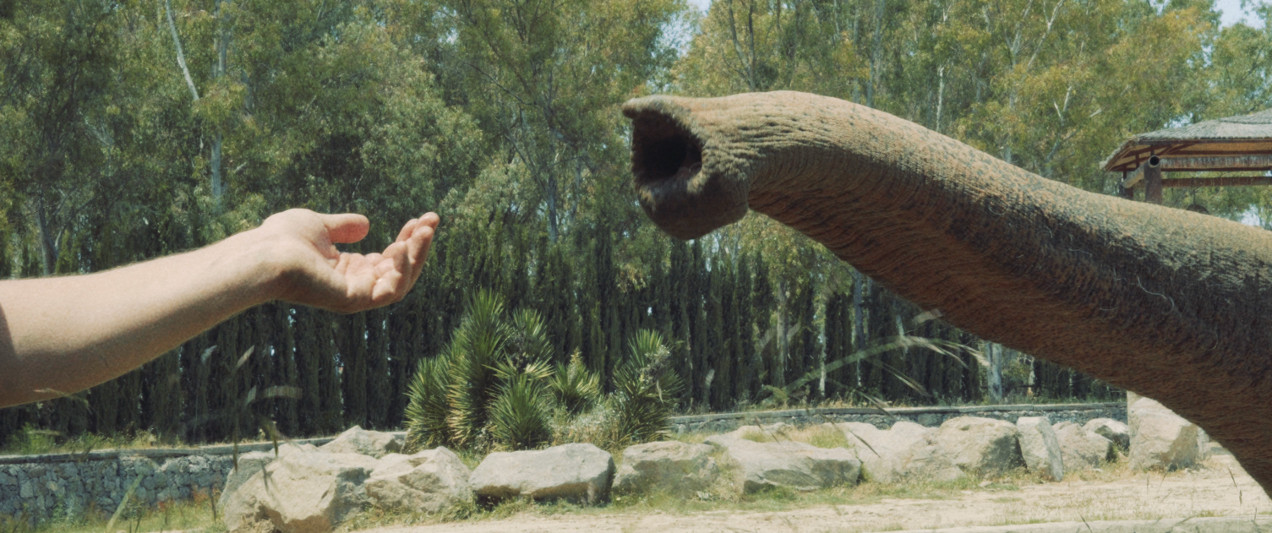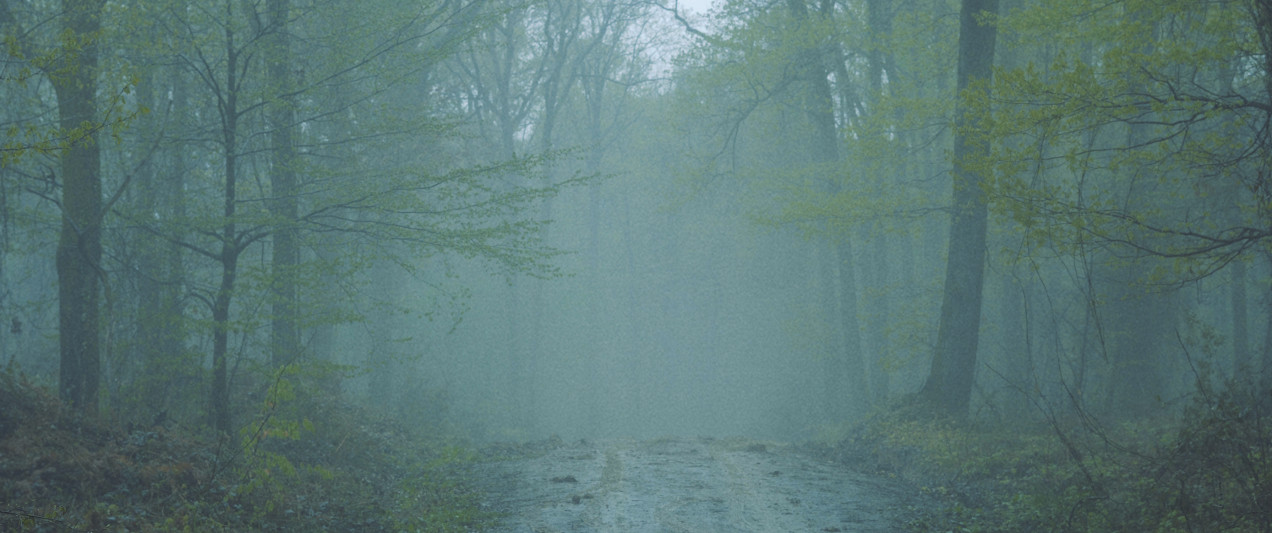 A couple who broke up fourteen years ago find that they can't remember how they broke up when they meet again years later. Over time, memories and places have been mixed. Everything overlaps in memory.
---
What could a true image of memory be? That of a large frozen lake under which shoals of memories are swimming? That of an endless dream? Of a field of ruins where the deformed image of another life subsists? Of the rust on the metal beam of a decrepit building? The film and its two characters explore these hypotheses just far enough to understand that there is no true image of memory, as memory itself is composed of anything but true images. To fully grasp this obvious fact, it was necessary for the two characters to have lived in a couple: Burak Çevik asks Nesrin and Erdem to remember together their relationship, then their separation 14 years ago. They have a common memory made up of separate memories, none of which are false. Because a memory is obviously not the thing itself, otherwise it would vanish just as quickly. But then: if the memory disappears, does the thing disappear a second time? To express the infinite vertigo of meditations on memory, Forms of Forgetting discreetly digs a mischievous tunnel in time. Because Nesrin and Erdem, be it in front of the camera or just the microphone, do not only remember these years that each has stored differently in their memory. They also remember, a few years later, the discussion, enquiring into the memory of a memory, affirming twofold the creative force of forgetting –the film's only certainty is that forgetting is memory's best ally.
Jérôme Momcilovic
Burak Çevik (1993, Istanbul) founded Fol Cinema Society and curated experimental and arthouse film screenings. He was lecturer on Non-Fiction between 2018-2020 at Istanbul Bilgi University. His films The Pillar of Salt and Belonging premiered at Berlinale Forum in 2018 and 2019, respectively. His video works/films were screened at various festivals such as Locarno, FIDMarseille, Toronto Film Festival and New York Film Festival. Currently he is film fellow of the DAAD Artists-in-Berlin Program in 2022.
Production :
Burak Çevik
Photography :
Burak Çevik
Sound :
Burak Çevik
Editing :
Burak Çevik
Music :
Zeynep Toraman
Print source :
Burak Çevik - cevikburak@gmail.com