A SHORT FILM ABOUT THE INDIO NACIONAL
MAICLING PELICULA NAÑG YSAÑG INDIO NACIONAL
2005
Philippines
96 min
Language: Tagalog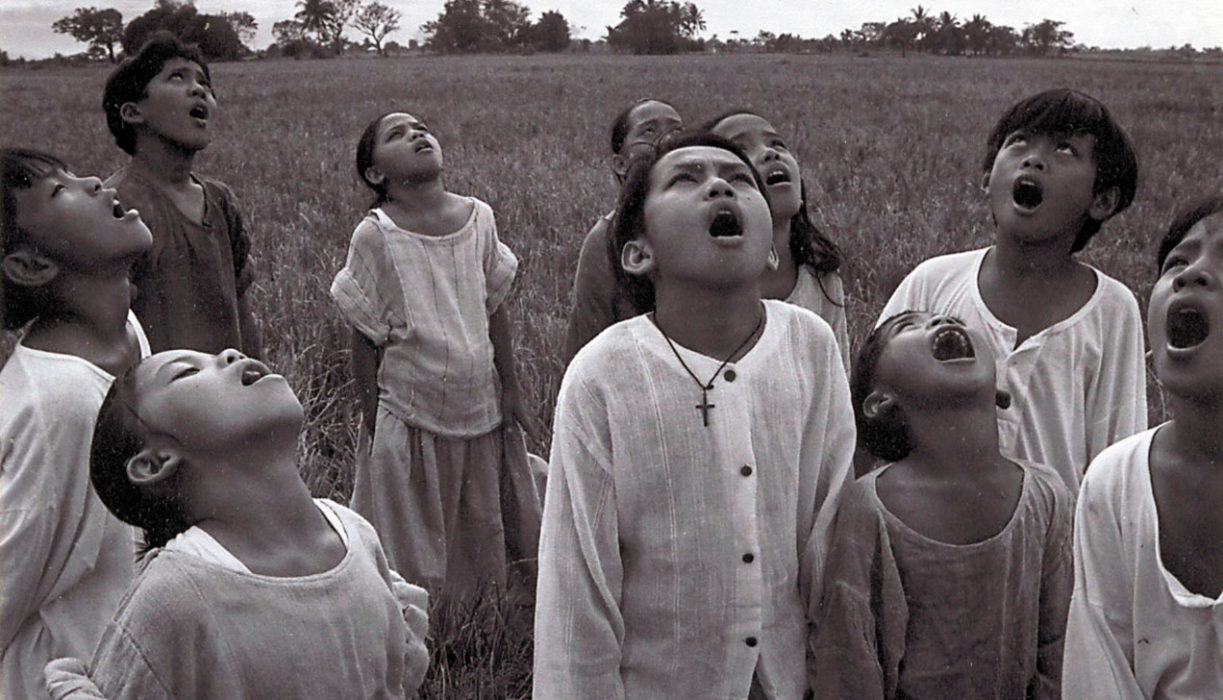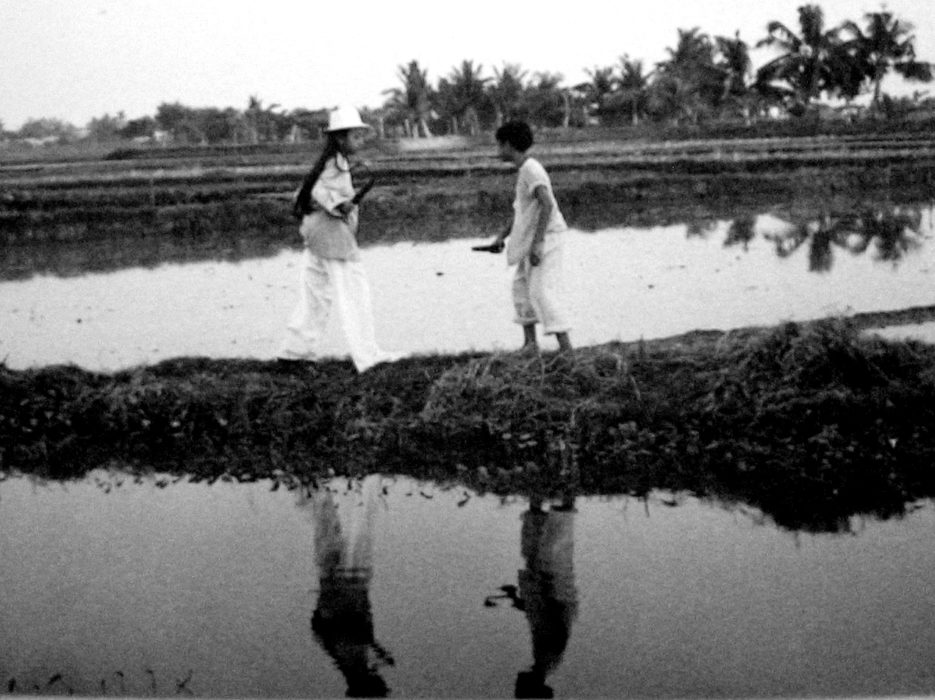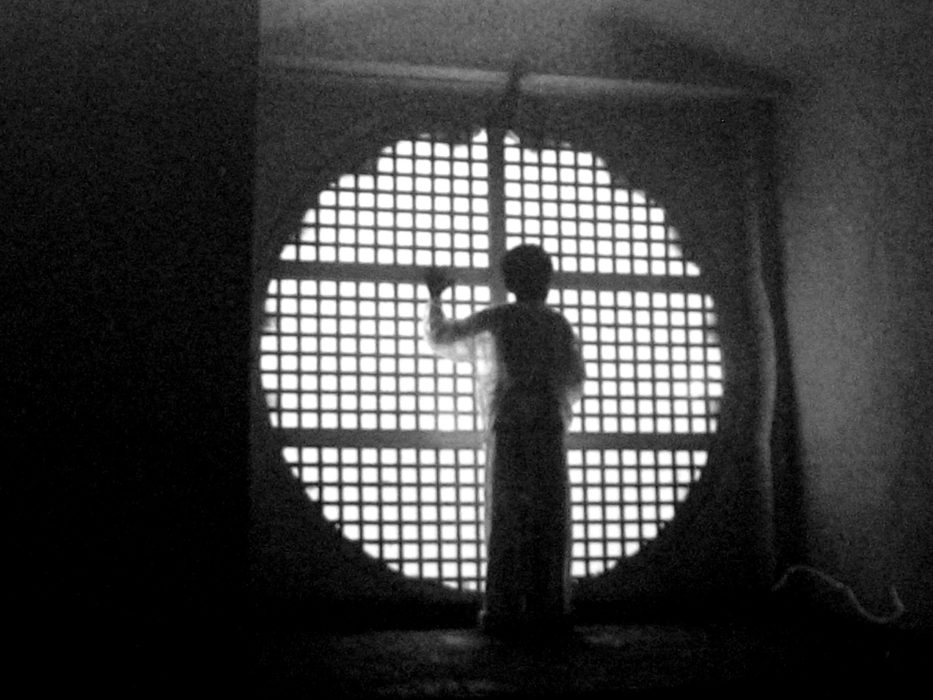 A choir boy torn between his commitments to the Spanish and to his compatriots, a teenager under growing pressure from the revolution, an actor seeking to free himself from his troubled soul: through these characters, in the 1980s, Philippines' bloody emancipation from Spanish control.
---
Raya Martin does not appropriate an aesthetic to remix it, he continues it, he obstinately pursues its possible extensions, convinced of their particular powers left fallow. These particular powers, mostly forgotten, are those of the silent image: its frontality, its ghostly poetry, its sound affordances, its editing, more consequent, more "organic", its brutal representation of reality. They are also those, more known – because surviving – of the black and white. Finally, they are those of an old documentary form, also silent – we spoke a little earlier of Flaherty – made up of fragmentary sketches, islands of situations scattered around the central subject, meant to give an image of the general landscape by the succession of its particularities.
Mathieu Macheret (Critikat.com, 2008)
Raya Martin is a graduate of the Film Institute of the University of the Philippines. He directed his first feature film in 2004, entitled Bakasyo. He presented his third feature film A Short Film about the Indio Nacional in 2006 at the Festival des trois continents in Nantes. He then shot the films Manila and Independencia, both presented at the Cannes Film Festival in 2009.
Cast :
Bodjie Pascua, Suzette Velasco, Lemuel Galman, Mark Joshua
Production :
Raya Martin, Arleen Cuevas
Photography :
Maisa Demetillo
Sound :
Joe Hernandez
Editing :
Louie Quirino, Anne Esteban
Music :
Khavn de la Cruz
Print source :
Shellac Sud - leo.gilles@shellacfilms.com