Creation of the Préludes Prize | Call for projects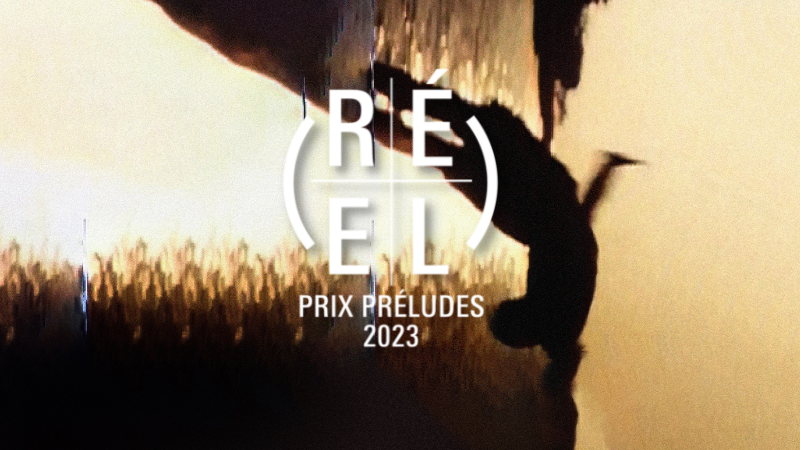 As part of ParisDOC's 4th European Conference on Heritage Documentaries, Cinéma du Réel and Préludes are launching the Préludes Prize, designed to promote the restoration of documentary films.

Préludes is an international sales and distribution company as well as a FVOD platform dedicated to debut films. In addition to providing distribution services, it works alongside emerging filmmakers and supports the restoration of first-time films.
This call for projects is aimed at the rights holders of French, European, and international debut documentary features looking to restore a film ahead of a new theatrical, television, or online release.
Deadline: 13/02/2023