Announcement Competition : International Selection 2022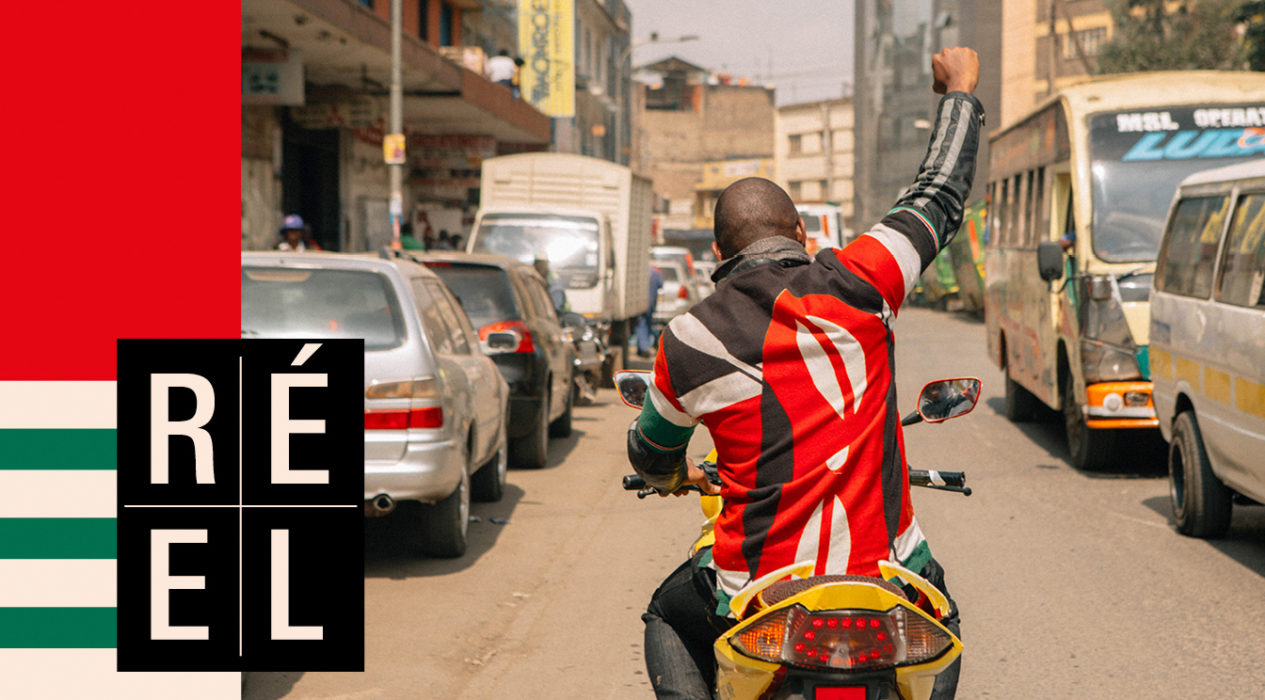 For its return to theatres, Cinéma du Réel is thrilled to present an international selection of 20 films in competition and to be once again able to host public Q&As with the people who made them.
Regulars of the festival will be joined by a number of newcomers who stood out over the viewing of the 1,600 films taken into consideration this year. We hope that this selection will surprise you and spark passionate discussions.
AFTERWATER by Dane Komljen
Germany, South Korea, Spain, Serbia | 2022 | 93′
AGRILOGISTICS (AGRILOGÍSTICA) by Gerard Ortín Castellví
Spain, United Kingdom | 2022 | 21′
ANYOX by Ryan Ermacora, Jessica Johnson
Canada | 2022 | 87′
CAMUFLAJE (CAMOUFLAGE) by Jonathan Perel
Argentina | 2022 | 93′
CAUGHT IN THE RAIN by Mieriën Coppens, Elie Maissin
Belgium | 2021 | 21′
DEAR CHANTAL (QUERIDA CHANTAL) by Nicolás Pereda
Mexico, Spain | 2021 | 5′
DEVIL'S PEAK by Simon Liu
Hong Kong, United States | 2022 | 30′
DRY GROUND BURNING (MATO SECO EM CHAMAS) by Joana Pimenta, Adirley Queirós
Brazil, Portugal | 2022 | 150′
HOME WHEN YOU RETURN by Carl Elsaesser
United States | 2021 | 30′
HUAHUA'S DAZZLING WORLD AND ITS MYRIAD TEMPTATIONS (HUAHUA SHIJIE) by Daphne Xu
Canada, United States | 2022 | 88′
LAGO GATÚN by Kevin Jerome Everson
United States | 2021 | 59 mins
MR. LANDSBERGIS by Sergueï Loznitsa
Netherlands, Lithuania | 2021 | 246′
MUTZENBACHER by Ruth Beckermann
Austria | 2022 | 100′
NOUS, ÉTUDIANTS ! by Rafiki Fariala
Central African Republic, France, Saudi Arabia, Democratic Republic of Congo | 2022 | 83′
THE PLAINS by David Easteal
Australia | 2022 | 180′
POLYCEPHALY IN D by Michael Robinson
United States | 2021 | 23′
THE RAW AND THE COOKED by Lisa Marie Malloy, Dennis Zhou
Taiwan | 2022 | 27′
THIRD NOTEBOOK (HIRUGARREN KOADERNOA) by Lur Olaizola
Spain | 2022 | 21′
THE UNITED STATES OF AMERICA by James Benning
United States | 2022 | 103′
URBAN SOLUTIONS by Arne Hector, Luciana Mazeto, Minze Tummescheit, Vinicius Lopes
Germany, Brazil | 2021 | 30′